Your Wedding Cinematographer in Southern California
If you are searching for a professional wedding videography service provider in Southern California, then Omnistories will be a top solution to your search. We have provided wedding videography services like exciting same day edits, custom photo montages, and full wedding highlights since 2010. With Omnistories, your wedding story is in experienced hands. We understand that after the wedding cake has been eaten, the table centerpieces packed away, and the ballroom closes, your wedding film will last forever. You can trust Omnitories to capture all the details and memories of your special day.
Find out if your wedding date is available. Click below to enter your wedding information, and what videography services you would like for your wedding day. We will respond to you via email within 48 hours.
Full Wedding Highlight (8~10) Minutes
Interview/ Montage/SDE Hybrid
Omnistories Wedding Videography, Special Offer
Like us on Facebook and follow us on Instagram to get our discounted video package!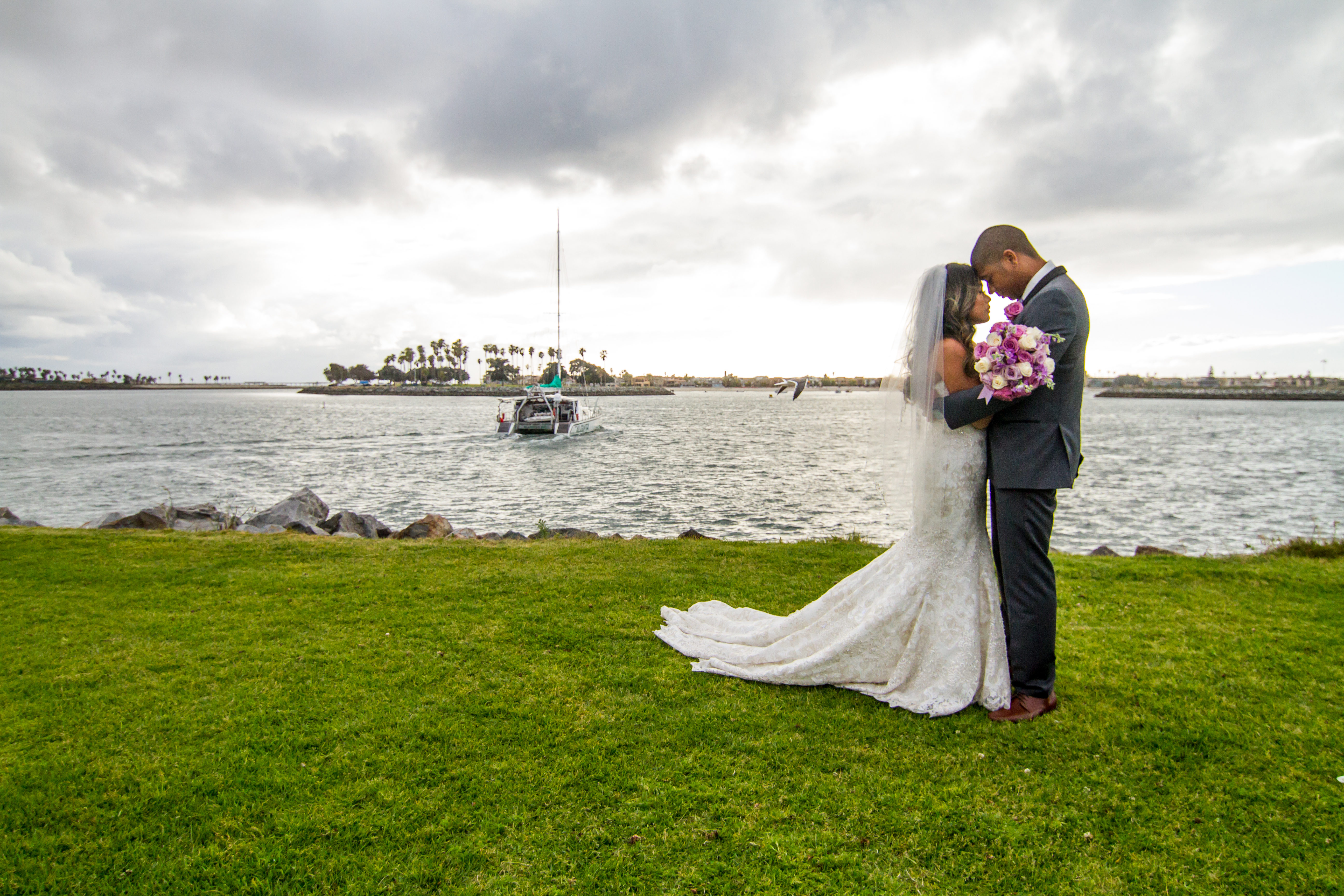 The package includes:
Full Day Wedding Coverage (up to 10 hours)
2 Cinematographers
3 Cameras for Ceremony and Reception
3-5 Minute Video Highlight
Free Wedding Video Consultation
Online Streaming of Video Highlight
Downloadable file of your Video Highlight
Reserving your date requires a retention fee of $1000 + paypal fee of 2.9%. $1000 will go towards paying your final balance.
Check your wedding date for our availability!
Our Pricing List
| SERVICES | COST | DESCRIPTION OF SERVICES |
| --- | --- | --- |
| STANDARD COVERAGE | 2850 | 8-10 Hours of HD Coverage, 3 Camera Operators, Raw Footage delivered on Hard Drive (No Edited Highlight Included) |
| WEDDING VIDEO OPTIONS | | |
| 3-5 Minute | 900 | Professionally edited short highlight video of your Wedding Day. |
| 8-10 Minute | 1200 | Comprehensive Edited Highlight Video of your Wedding Day. Includes more audio (from speeches & vows) and more details. |
| 12-15 Minute | 1600 | Extended Comprehensive Highlight Video of your Wedding Day. Includes longer version of events like speeches, first dance, performances, etc. |
| Full Ceremony | 350 | Entire Ceremony from start to finish with no edits or cuts. We just pick the best angle to show you for different parts of the ceremony |
| Full Reception | 350 | Entire Reception events like Grand Entrance, First Dance, Speeches, and Performances. *Does not include filming people sitting and eating. |
| SPECIAL FEATURES | | |
| SDE | 1500 | SDE stands for Same Day Edit. Our team films your wedding day and presents an exciting 3-4 minute highlight to you and your guests at your reception. Availbility based on wedding itinerary. |
| Custom Photo Montage | 1200 | 6-8 Minute Photo Montage (Slide Show) of Bride and Groom (and your family and friends), edited to music and special effects with titles. This will be shown at your reception. |
| Couple Interview | 1200 | 4-5 Minute Interview featuring a video of you, the couple, sharing your story from the day you met to now. |
| Hybrid 2 Features | 2300 | Pick two feature videos to combine into one great feature for your Reception. Ex: Same Day Edit combined with a Montage or a Montage combined with an Interview (8-10 min video). |
| Hybrid 3 Features | 3550 | Choose to have all three features combined into one great feature video to be shown at your Reception. Same Day Edit combined with a Montage and Couple Interview (10-12 mins). |
| ADD- ONS | | |
| ADDITIONAL CAMERA OPERATOR | 450 | Greatly increases the amount of creative shots and flexibility for editing your final feature. Will have 3 angles throughout the whole day. |
| AERIAL DRONE OPERATOR | 250 | Adding this feature gives you a birds eye view of your wedding venues in your video highlights. |
Our Clients
Here are some companies and organizations that have trusted us with video production.